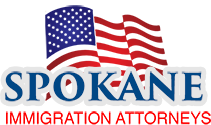 Please call to schedule an appointment today!
(509) 560-7051
Spokane Immigration Attorney

(509) 560-7051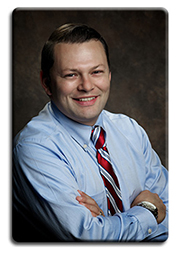 Spokane Immigration Attorney – Hector Quiroga, and the Quiroga Law Office, work to help immigrants in Spokane, WA achieve the American Dream. We are a law firm by immigrants helping immigrants.

When dealing with Spokane standard immigration laws and policies, approaching an immigration attorney simplifies things. It is in the nature of his job to explain the complexity of these laws in a layman's point of view. He uses his best effort in making the immigrant fully understand the status of his case by giving relevant immigration information.

Nothing is ever more important than this:
Briefing an immigrant on what he or she is up against; and
Telling an immigrant the requirements he/she must comply with to acquire citizenship, get a working visa, or renew employment contracts.
Spokane Immigration Attorney does just that, and helps with matters that involve:
Green card application
Asylum application
Visa (travel, work, H1B, finance)
Detention / deportation hearing
Immigration policies cover legal issues related to immigration, such as naturalization and visa renewal. Immigrant or lawful permanent resident (LPR) refers to an alien lawfully admitted to the United States for permanent residence.
Nonimmigrant refers to an alien who seeks temporary entry for a specific purpose, and includes groups of tourists, temporary workers, business executives, students, and diplomats.
In terms of helping an immigrant land lucrative employment, Spokane Immigration Attorney explains the Preference Allocation for Employment Based Immigrants: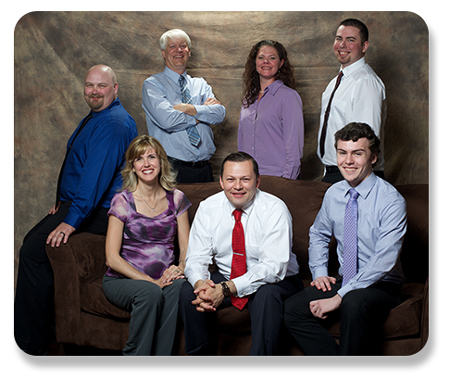 1st Preference includes priority workers, aliens gifted withan extraordinary ability. Their skills are needed to enhance the nation's building and development. A pool of talented individuals under this category includes outstanding professors and researchers who must have at least 3 years work experience. In petitioning for their green cards, one requirement entails sustained national or international acclaim to be qualified.

In the case of multinational executives and managers, they must have been employed with their affiliated company for at least 1 year in the last 3 years. Such posts include directing management, establishing goals and policies of the organization, as well as exercising wide latitude in discretionary decision making.


2nd Preference includes professionals with advanced degrees (or their equivalent) or those with exceptional ability in the arts, sciences, or business.


3rd Preference is comprised of professionals with bachelor degrees and skilled and unskilled workers who will fill positions where there is a shortage in the U.S. workforce.


4th Preference includes special immigrants – PRA who are returning from a short time abroad, religious people, and people who work for the U.S. government abroad.


5th Preference is a group of investors willing to invest for at least $1 million. This can be reduced to $500,000, if the investment took place in a poor or distressed area. This will be confirmed after 2 years where an investigation checks whether the investment was fraudulent or not. Investors have the opportunity to petition for themselves, noting that their investment promises employment to U.S. citizens.
To lessen the uncertainty in the law, a Spokane Immigration Attorney seeks to address key problems dealing with immigration, emigration, visas, green cards, political asylum, and naturalization issues.
For
immigration related concerns
, you may contact
Quiroga Law Office, PLLC at
(509) 560-7051
.